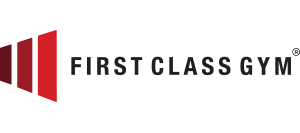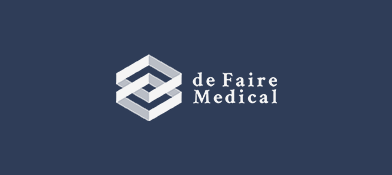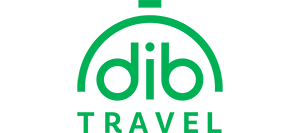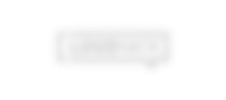 We target direct long-term investments in high quality companies
We focus on investments where we can contribute with capital, knowledge, and access to our network
We create long-term and respectful partnerships to generate stellar value. We are committed, and we strive to ensure stability while facilitating the value creation from "good to great"
About Our Firm
Trill Invest is an investment company based in Sweden, targeting long term investments in high quality companies. We primarily focus on investment cases where we can contribute with capital, knowledge and access to our network.
Trill Invest By the Numbers
Combined Years Of Experience
de Faire Medical
After 50 years of scientific research de Faire Medical AB was founded with a clear vision uncovering the full potential of a specific microbial consortium applying a unique technology on programming bacterial and yeast strains into dietary supplements
Educatius Group
Educatius Group is an experienced and trusted organization, proud to be a leader in international education since 2003. We are the largest organization in the world dedicated solely to high school programs abroad. In the last year, we have welcomed more than 5,800 students from 60+ countries to academic high school programs worldwide.
VibiCore
VibiCore AB was founded 2018 to solve one of the oldest machining obstacles, the long burring chips clogging up or destroying composite layers in stacked materials. With an increasing market focusing on lightweight materials, the need of a machining spindle that break the chips is imminent. VibiCore have developed a unique product to take care of just that.
First Class Gym
First Class Gym is an expanding provider of well-being, focused on delivering premium fitness related services. We offer world-class personal trainers, group fitness classes and stellar gyms in A growing number of Swedish cities. We are a community dedicated to supporting our members in pursuing their goals and our mission is to become the main destination for exercise in Sweden.
DIB Travel
DIB Travel is a leading Swedish business travel company, with a clear mission: complete digitalization of travel using game-changing tech innovation. We have created a platform that makes business travel an enjoyable, easy and convenient experience and allows our customers to book their entire trip in one place. One of the key aspects we focused on: time efficiency, top-tier customer support and constant technological innovation. Trusted by over 600 companies in 30 countries, we are constantly pushing our limits in search of new solutions and unparalleled service.
Evira
Evira is at the forefront of evidence-based weight loss, helping people towards healthier living. Our users, partners, and anyone we impact love working together with us and we have adopted this as our simple strategy. Recognized for our effective treatments, our foundation in medical science and engineering ensures exceptional quality supported by thorough research.
Executive Advisor at Nordea Asset Management
CEO AlphaCore Fonder AB
Proposition development at Skandia Investment Group
Financial Market Specialist at the ministry of Finance in Sweden
Portfolio Manager at Carnegie and Brummer & Partners
M.Sc. from Stockholm School of Economics
Business Development & Executive Advisor at Nordea Bank & Nordea Asset Management
Management Consultant at KPMG & EY
Investment Banking Division at Royal Bank of Scotland

Capital Markets at Dresdner Kleinwort

M.Sc. from Stockholm School of Economics
35 years of experience in the International Education and Travel industry
Founder and Chairman at Educatius Group
Board Chair/Member in 25+ companies and organizations in 15 different countries
Founder of Aiducatius Foundation
M.Sc. University of Linköping
20 years of experience from the software and SaaS industry
Director at Symbian
Founder and cofounder of several startups
M.Sc. from Stockholm School of Economics
Haas School of Business at the University of California, Berkeley
Our Office
Sveavägen 17, Floor 18
Stockholm